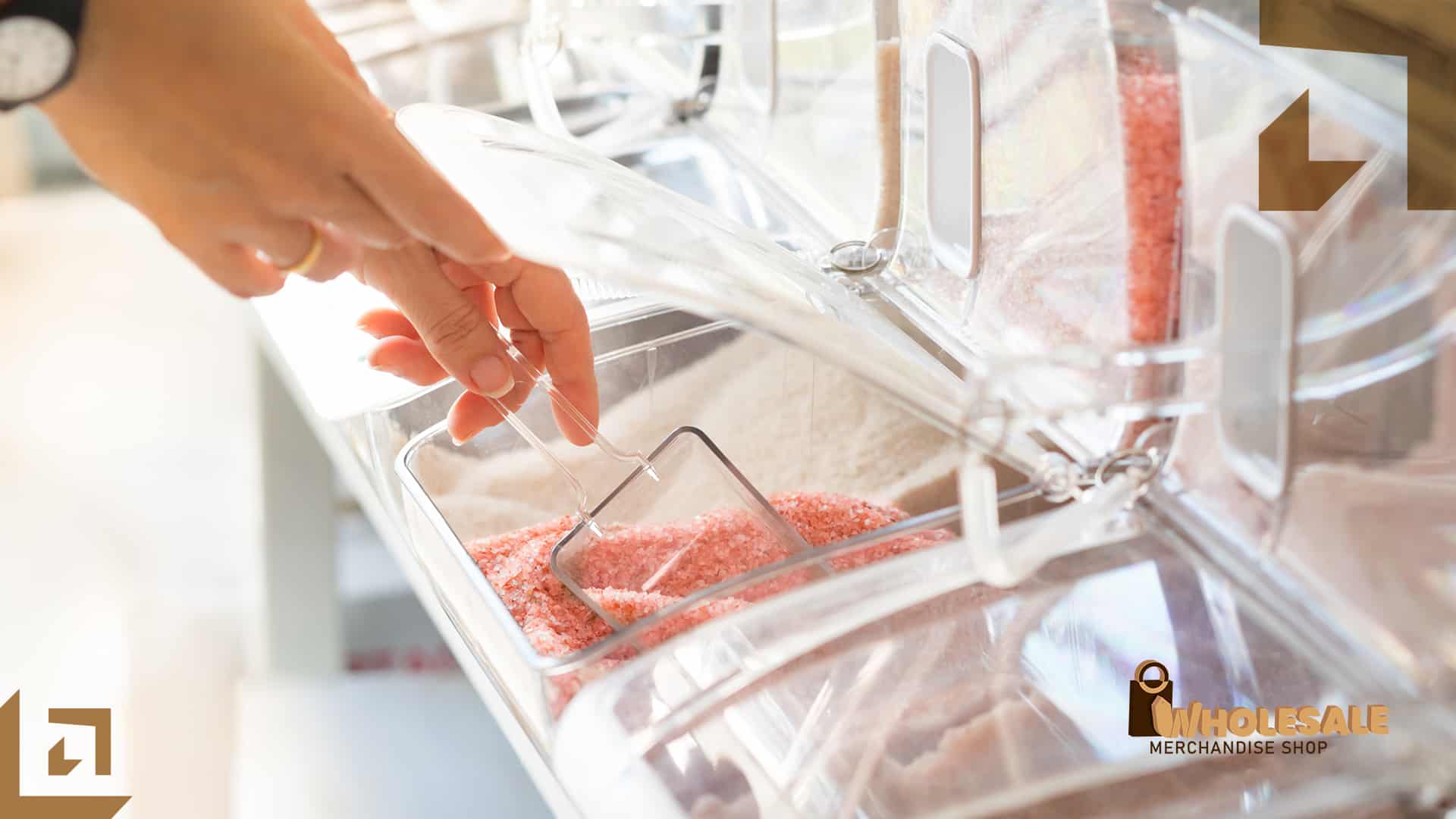 Wholesale merchandise resale is a strategy that can be used to both build one's business and earn substantial income. However, it is not always easy to make money with wholesale merchandise. In fact, it is rather difficult to do so without buying something or...
Want to Start Your Own Business?
Be A Sea Salt Wholesaler!
Visit Us
404 S. Boulder Hwy #91501 Henderson, NV 89009