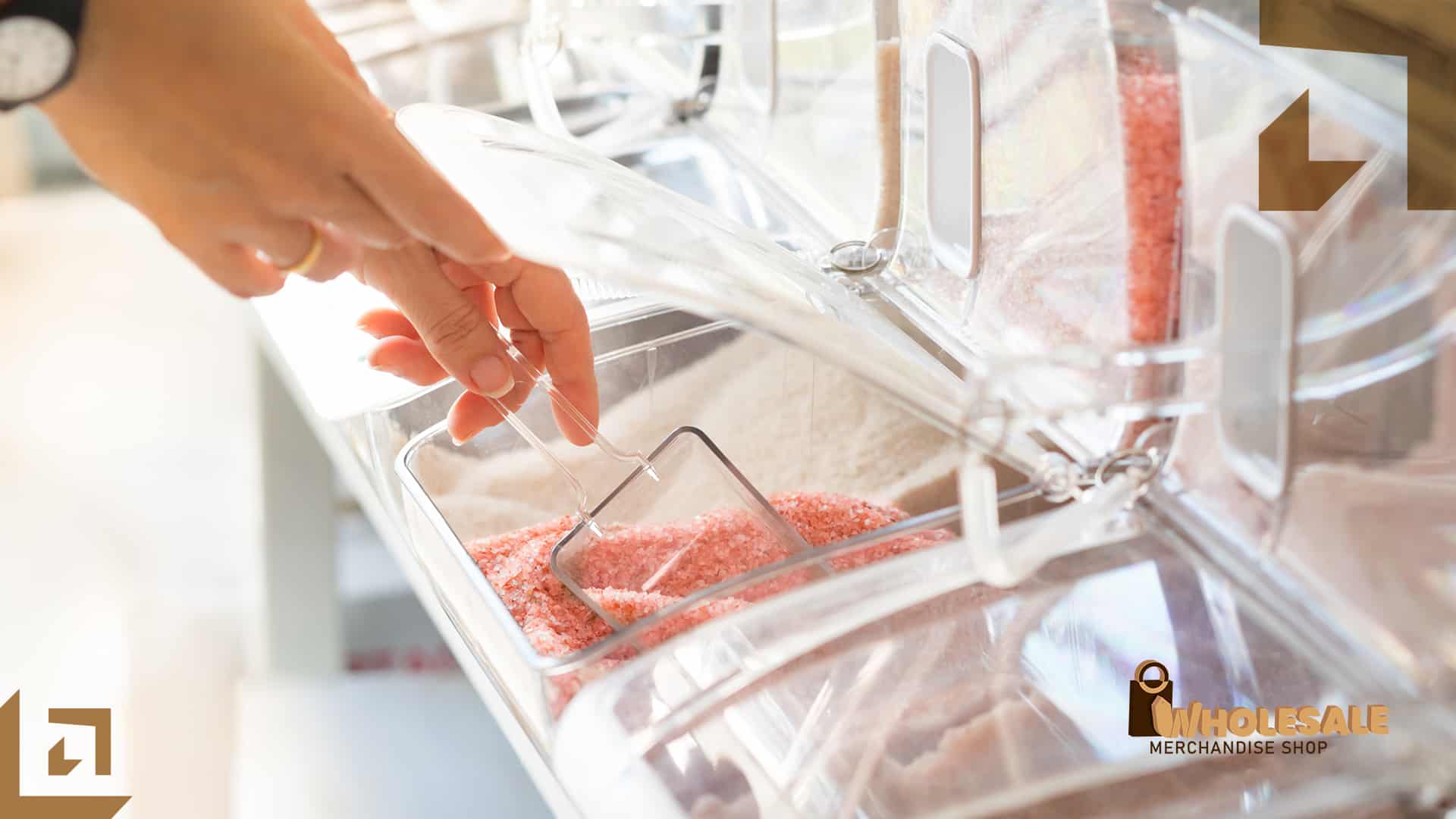 Finding the Right Wholesale Dollar Store MerchandiseBuying your merchandise wholesale from a dollar store is imperative in this niche market - and for good reason. A dollar store owner's merchandise is meant to be less expensive for value-oriented consumers who are...
Want to Start Your Own Business?
Be A Sea Salt Wholesaler!
Visit Us
404 S. Boulder Hwy #91501 Henderson, NV 89009