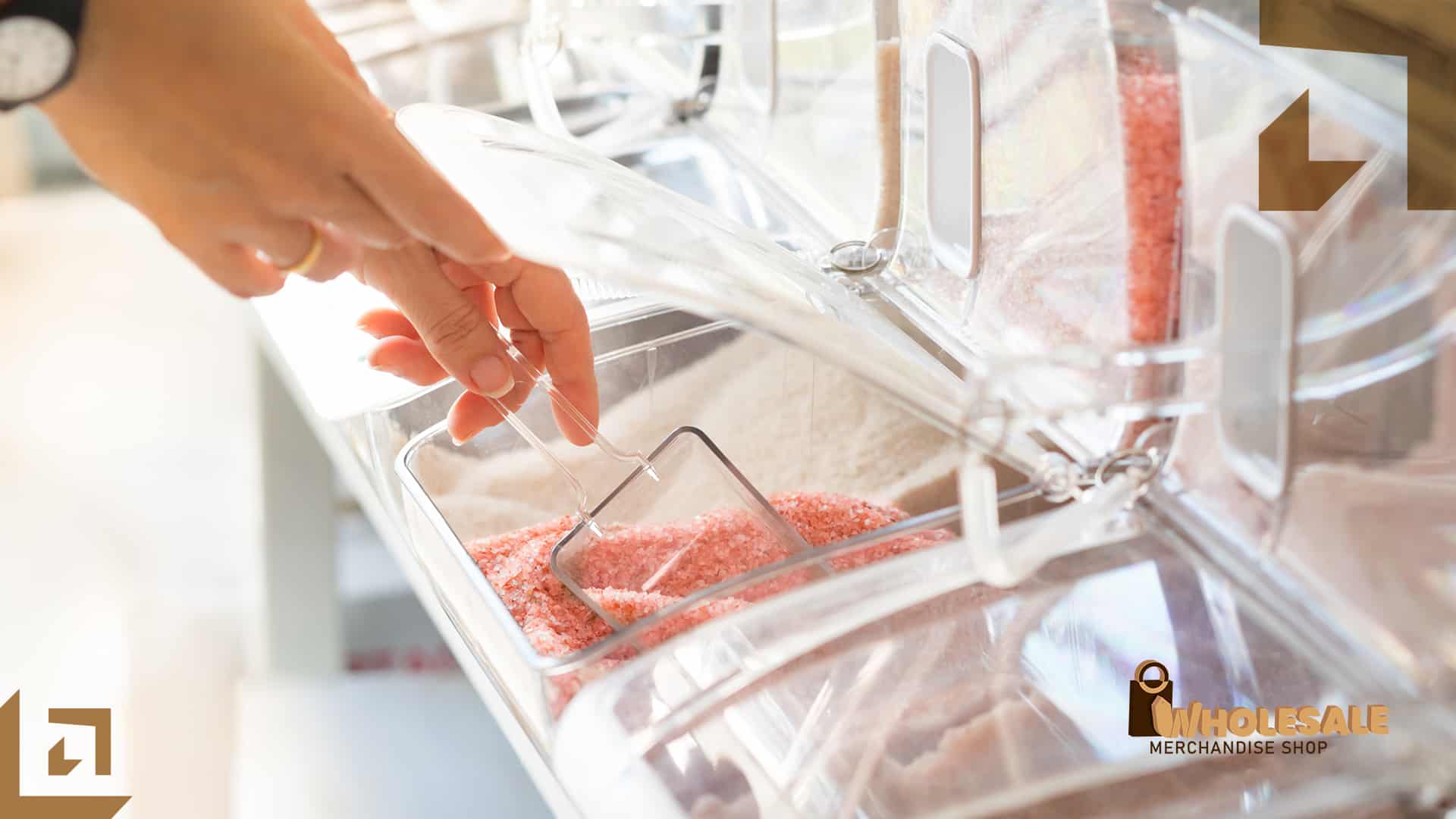 Whether you sell closeout wholesale merchandise or not is always a time consuming process. It is important to have a reliable source of suppliers so that you can get hold of what you need without having to wait on a stock or having to wade through hundreds of...
Want to Start Your Own Business?
Be A Sea Salt Wholesaler!
Visit Us
404 S. Boulder Hwy #91501 Henderson, NV 89009