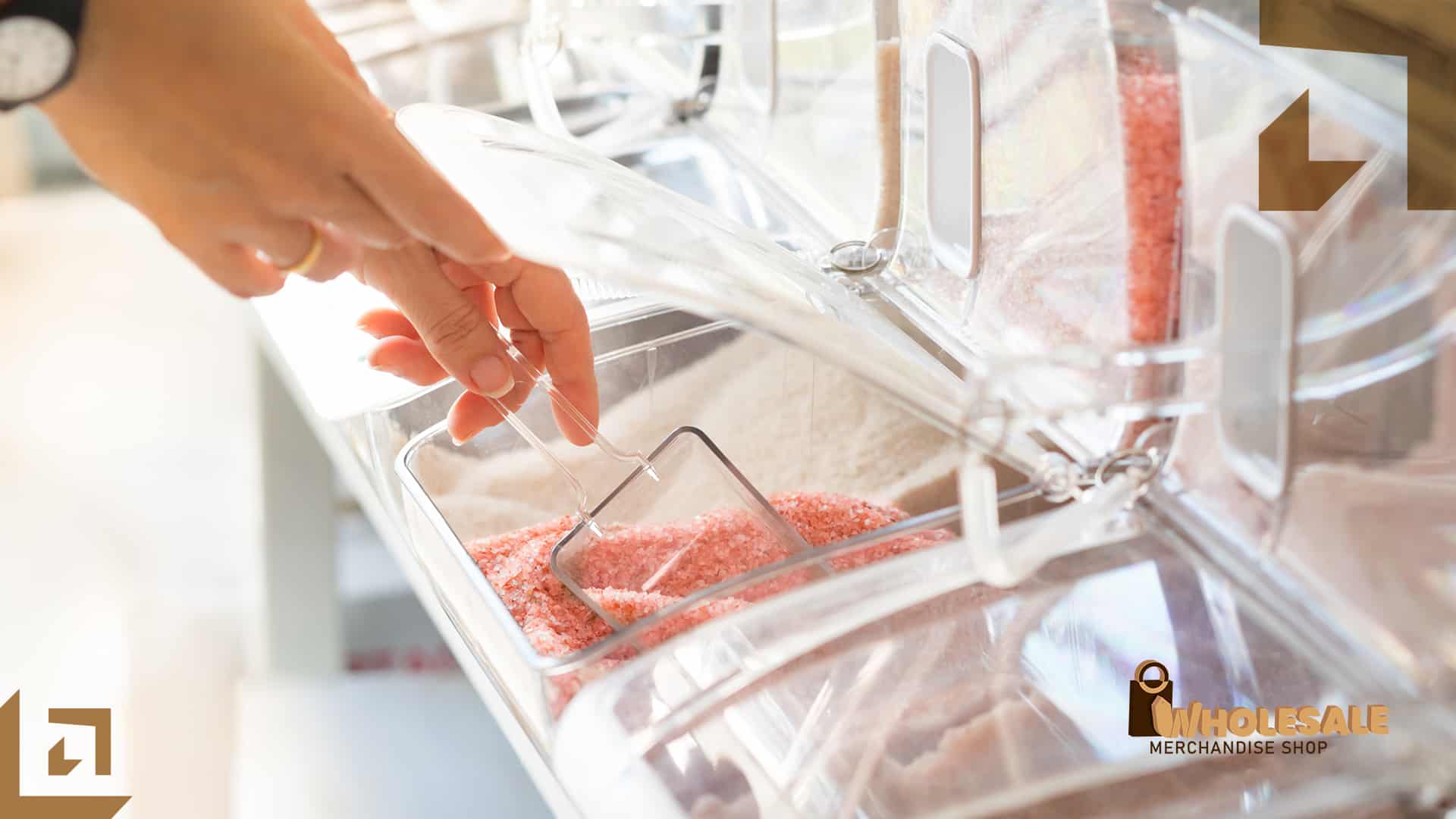 Wholesale collegiate merchandise is very common these days. It's a good business model, as many colleges and universities need to find innovative ways to generate more income and as such would like to have some new items to sell or to replace older ones that are not...
Want to Start Your Own Business?
Be A Sea Salt Wholesaler!
Visit Us
404 S. Boulder Hwy #91501 Henderson, NV 89009