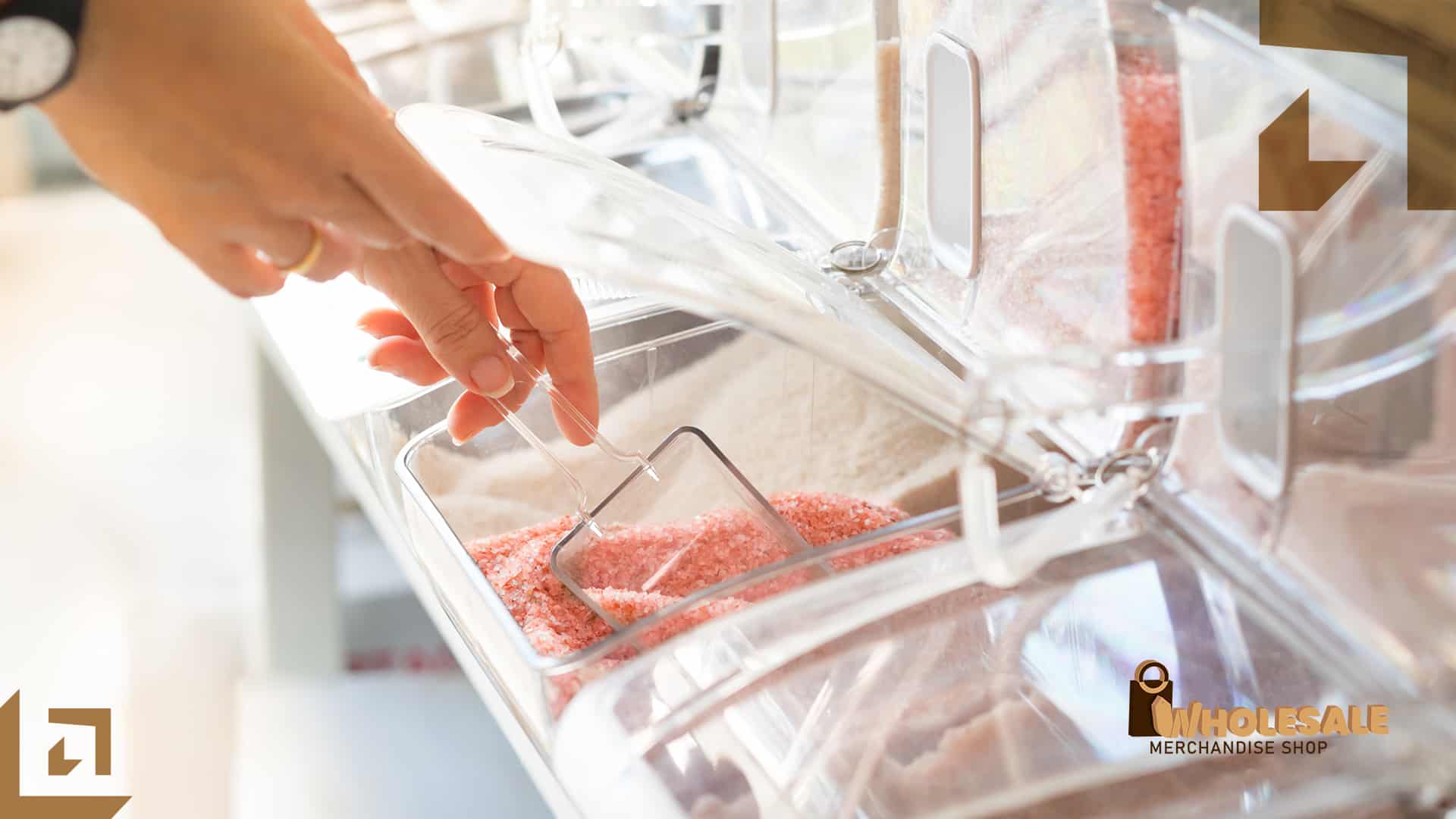 It's not really easy to get your hands on the best wholesale seasonal merchandise for a good price. This is why there are companies out there that want to buy your unwanted products and turn them into profit.The big three major retailers, Wal-Mart, Target, and Sears...
Want to Start Your Own Business?
Be A Sea Salt Wholesaler!
Visit Us
404 S. Boulder Hwy #91501 Henderson, NV 89009