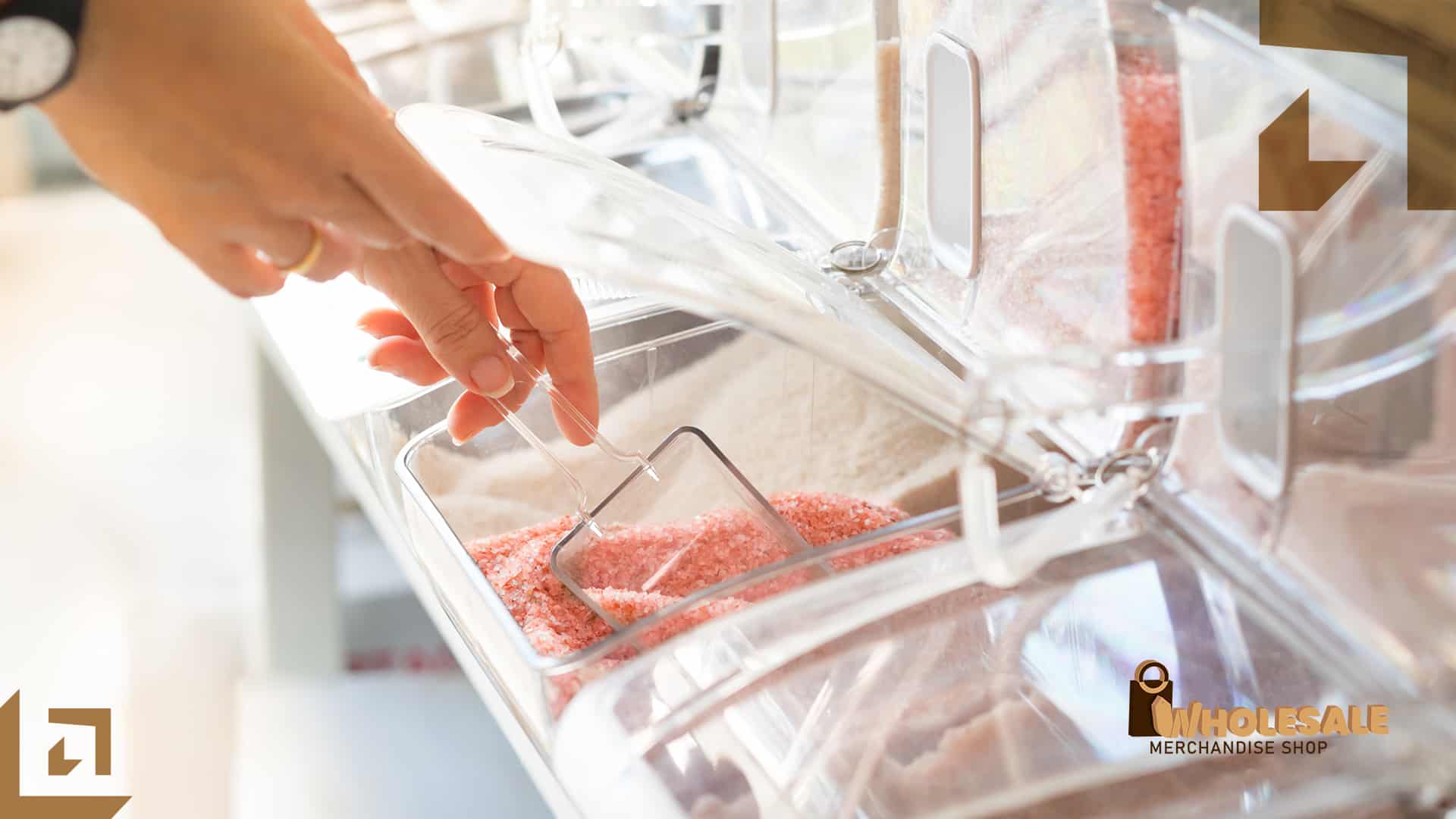 What You Don't Know About Sunrise Wholesale Merchandise Drop shipping is about scale, and scaling your company is simple because you don't need to be concerned about your inventory dimensions or order volume. It is also automated once the customer pays for their...
Want to Start Your Own Business?
Be A Sea Salt Wholesaler!
Visit Us
404 S. Boulder Hwy #91501 Henderson, NV 89009