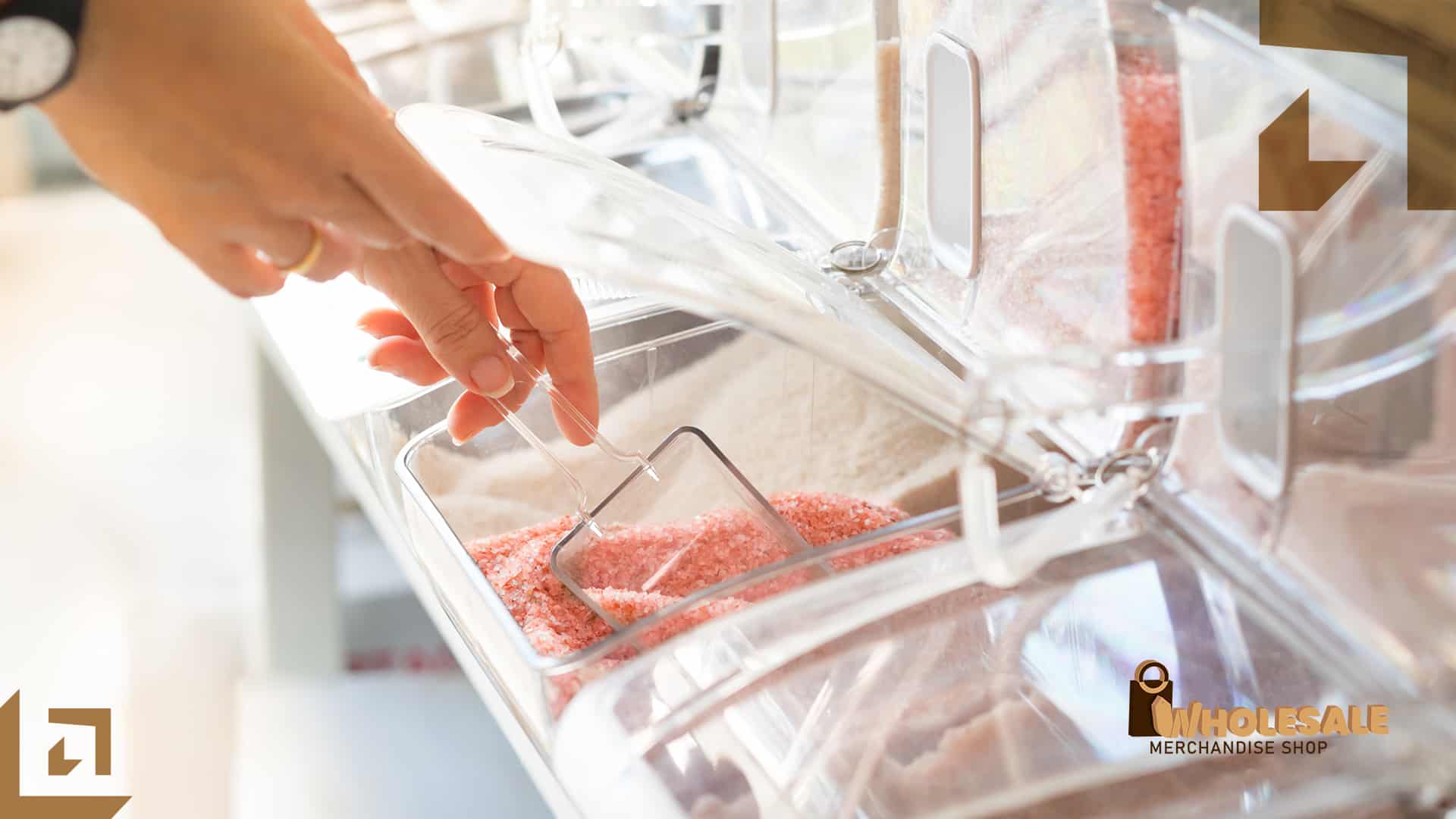 If you are unfamiliar with the world of Artificial Intelligent (AI) and Web Services (IaaS), I would recommend you start by reading this short introduction to Web Chat Bots. Once you are familiar with this basic information, you can begin to learn about how chat bots...
Want to Start Your Own Business?
Be A Sea Salt Wholesaler!
Visit Us
404 S. Boulder Hwy #91501 Henderson, NV 89009