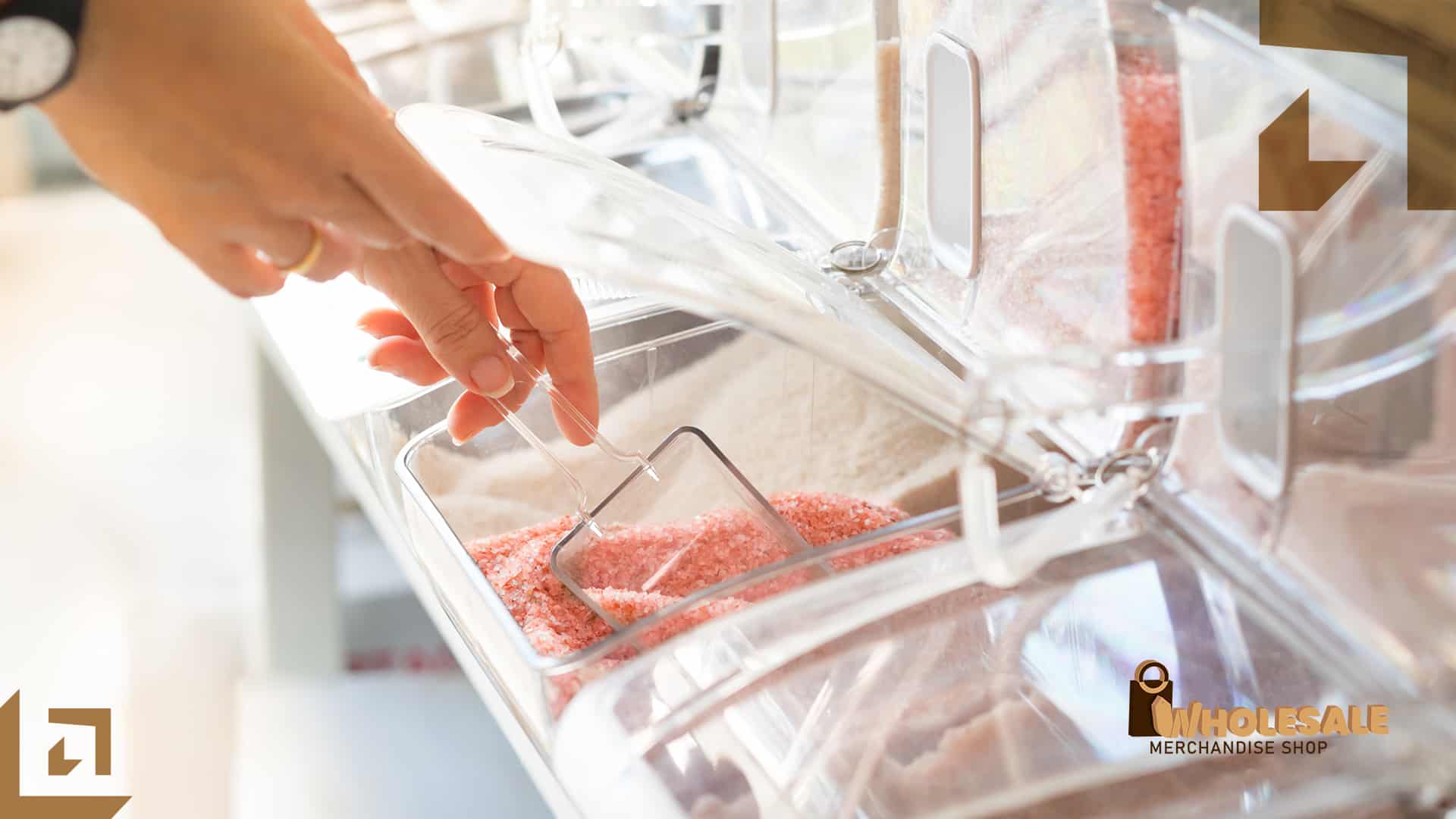 If you're a business that sells products to retailers, wholesalers or drop shippers, it is almost always a good idea to buy your surplus merchandise wholesale. You can find many suppliers who have items for sale. The following article will help you learn more about...
Want to Start Your Own Business?
Be A Sea Salt Wholesaler!
Visit Us
404 S. Boulder Hwy #91501 Henderson, NV 89009