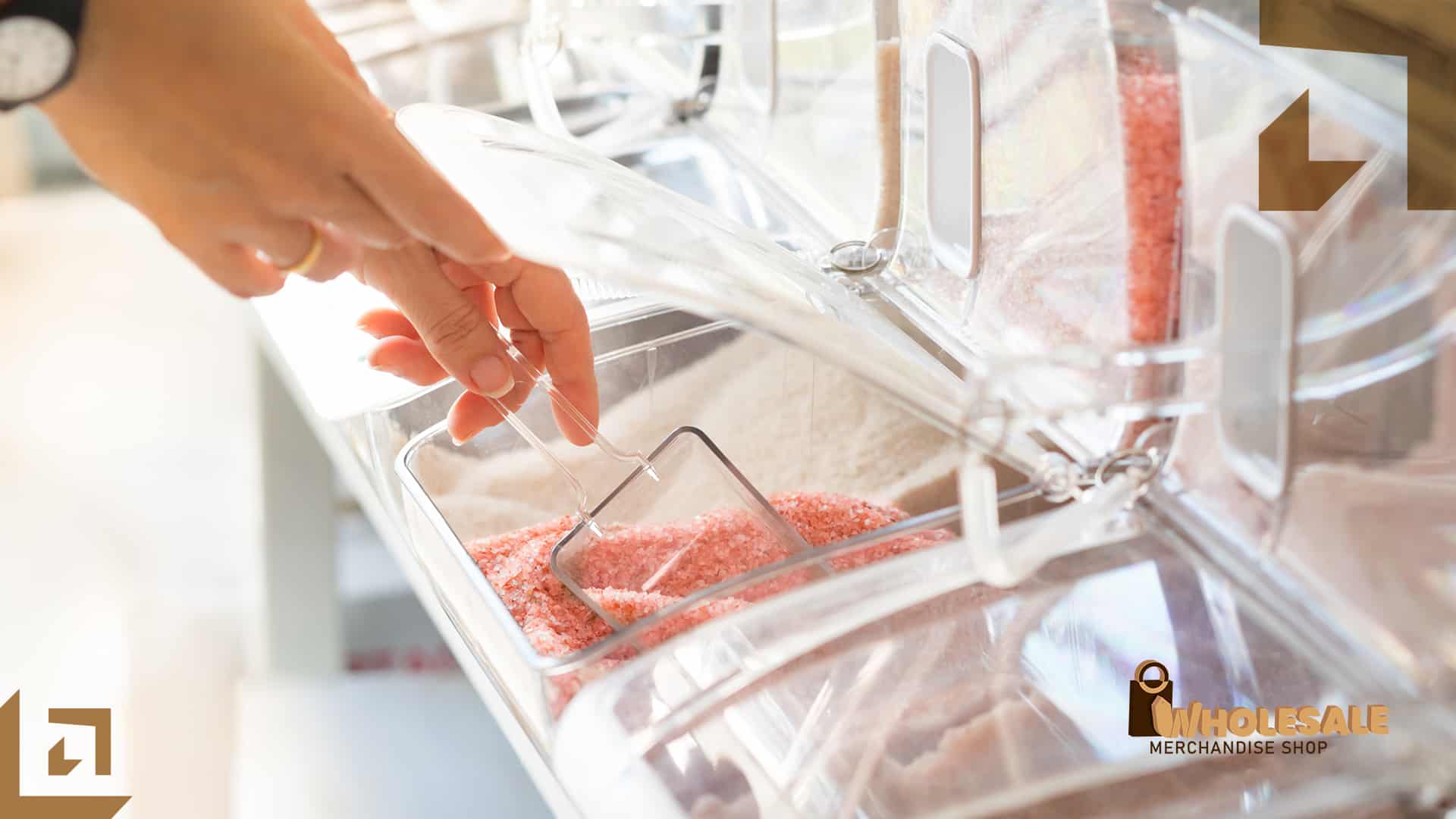 You may find it difficult to get hold of pallet wholesale merchandise because the large majority of the items that you can buy in your local stores are not available for bulk purchase. What is more, most of these products are priced very high because they have been...
Want to Start Your Own Business?
Be A Sea Salt Wholesaler!
Visit Us
404 S. Boulder Hwy #91501 Henderson, NV 89009