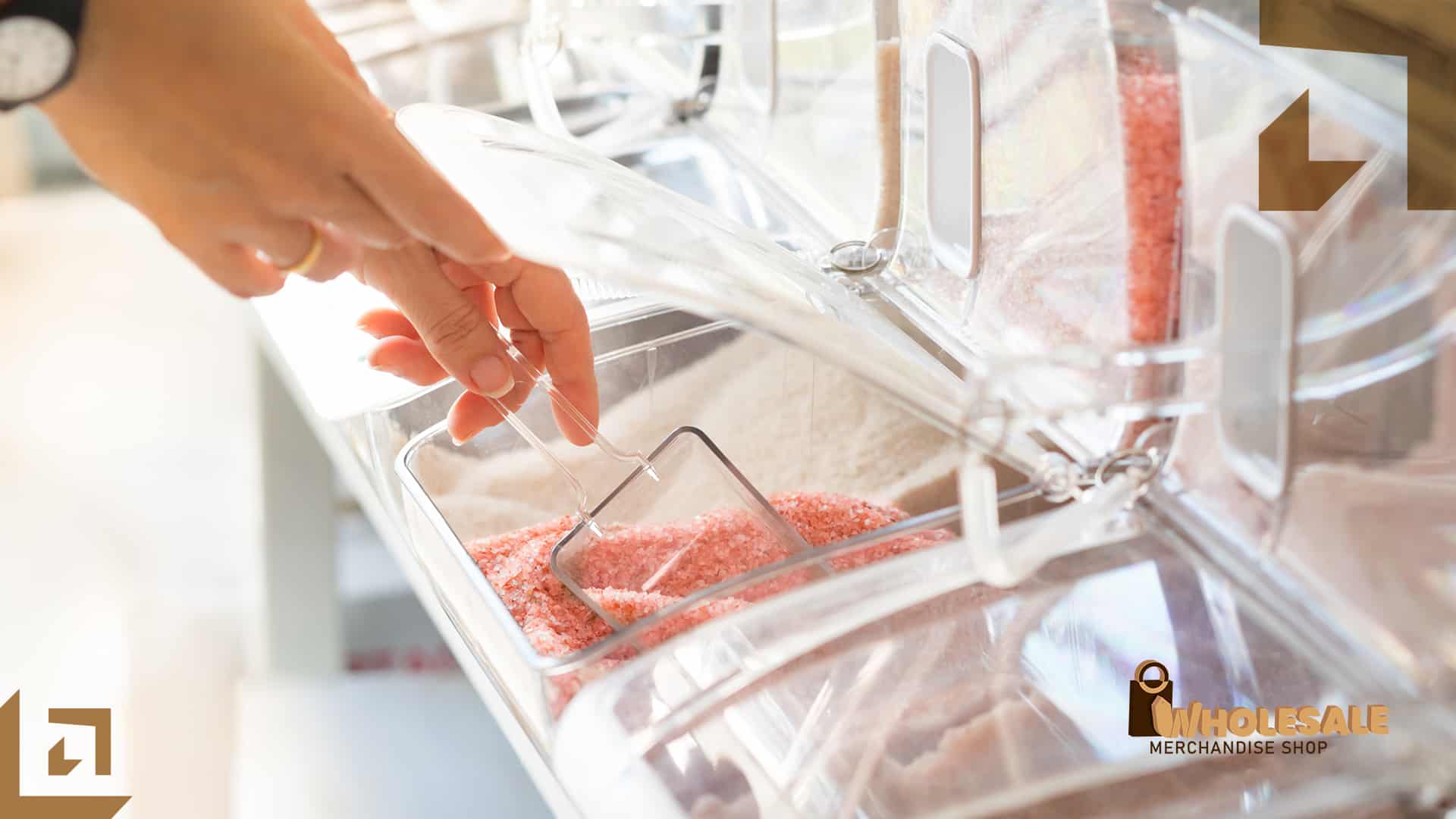 In order to become a successful online business, you must first get access to the latest and best wholesale merchandise in Canada. Many online businesses have had no success selling their products outside of Canada, which is unfortunate. The reason for this is that...
Want to Start Your Own Business?
Be A Sea Salt Wholesaler!
Visit Us
404 S. Boulder Hwy #91501 Henderson, NV 89009