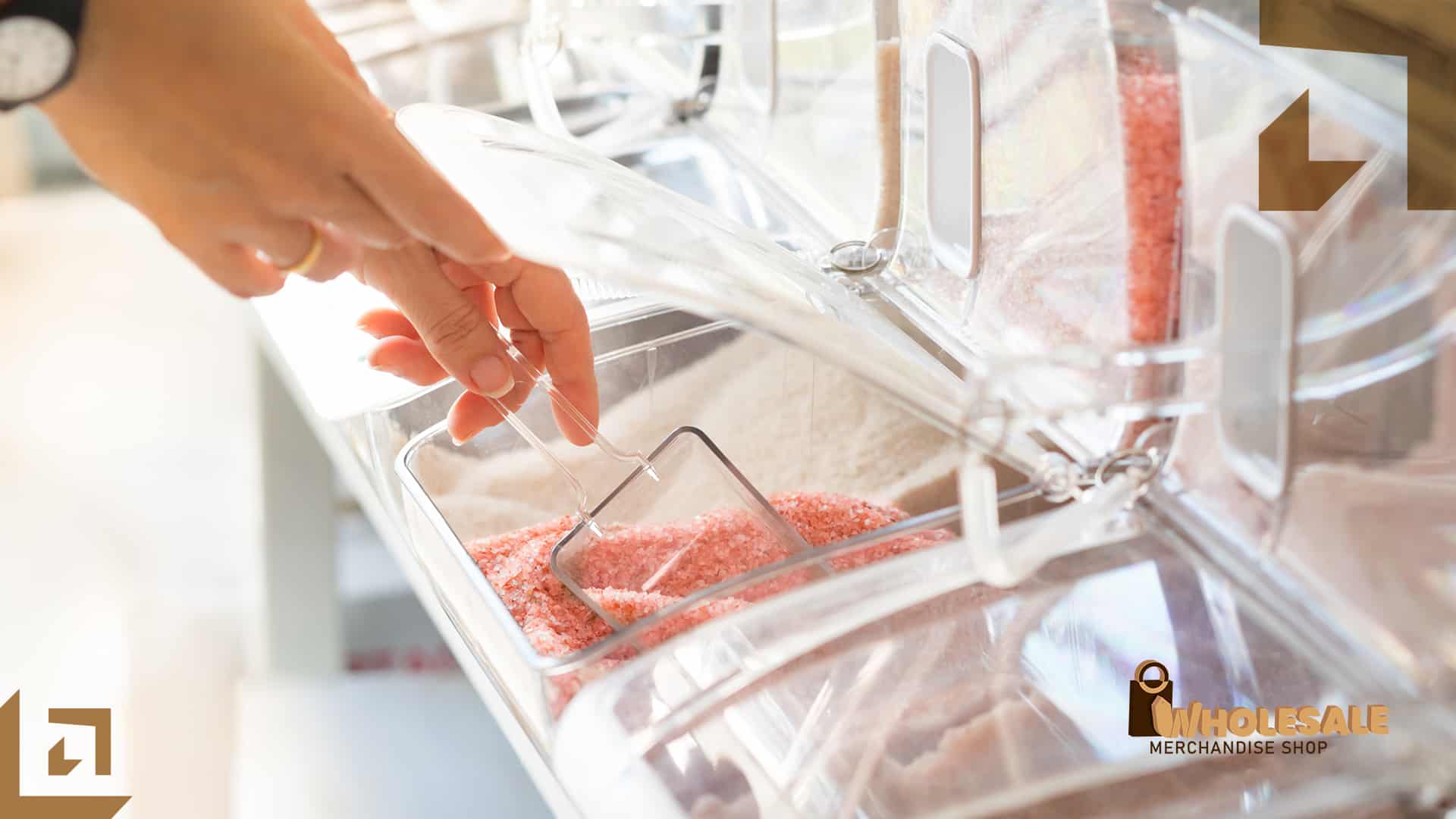 For people who have been thinking about starting their own business selling VW merchandise, it is good to know that the whole process has been made easier and more affordable by the VW Passat marketplace. There are now many suppliers who will assist you with your...
Want to Start Your Own Business?
Be A Sea Salt Wholesaler!
Visit Us
404 S. Boulder Hwy #91501 Henderson, NV 89009