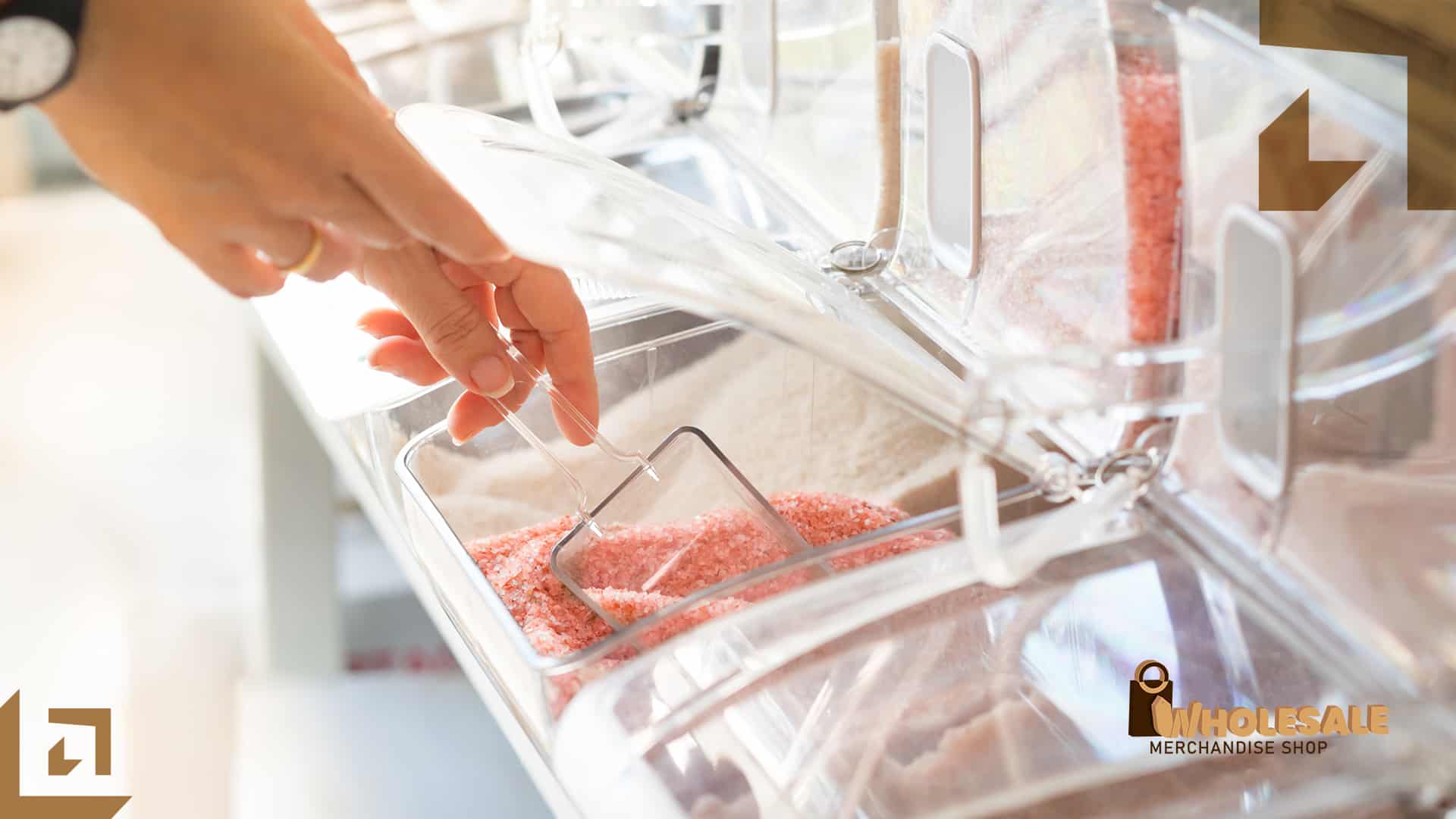 Using a Chat Bot in a Prize CompetitionA chat bot is a program, typically web-based software program used to perform an on-line chat communication via text or voice-to-voice, rather than providing direct human contact with an online agent. It is a good tool for many...
Want to Start Your Own Business?
Be A Sea Salt Wholesaler!
Visit Us
404 S. Boulder Hwy #91501 Henderson, NV 89009