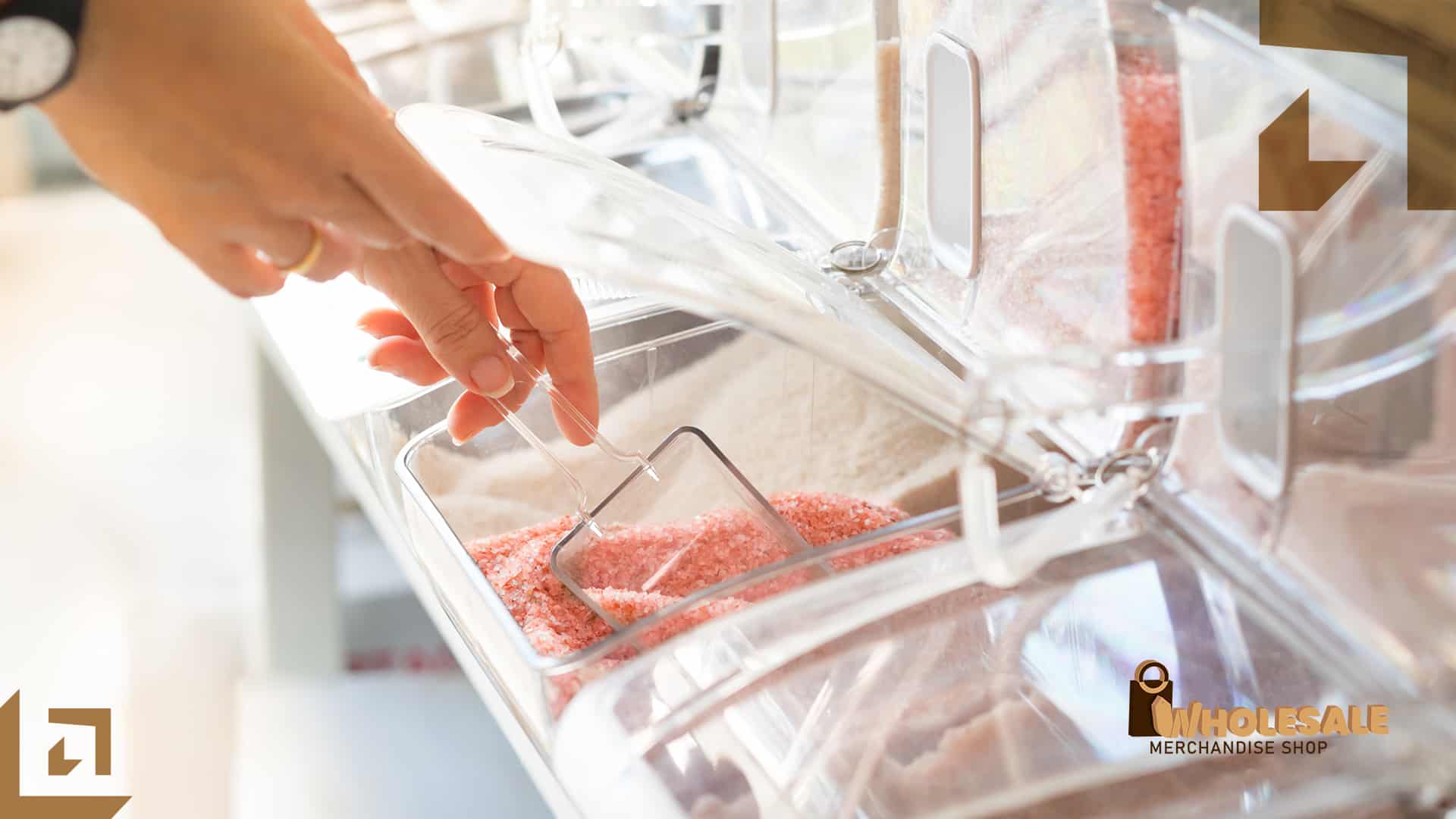 There are many different ways to get your hands on great general store merchandise at discount prices. Some people go to auctions and sales to find these products, while others have a more traditional approach to the buying process. This article will provide a few...
Want to Start Your Own Business?
Be A Sea Salt Wholesaler!
Visit Us
404 S. Boulder Hwy #91501 Henderson, NV 89009