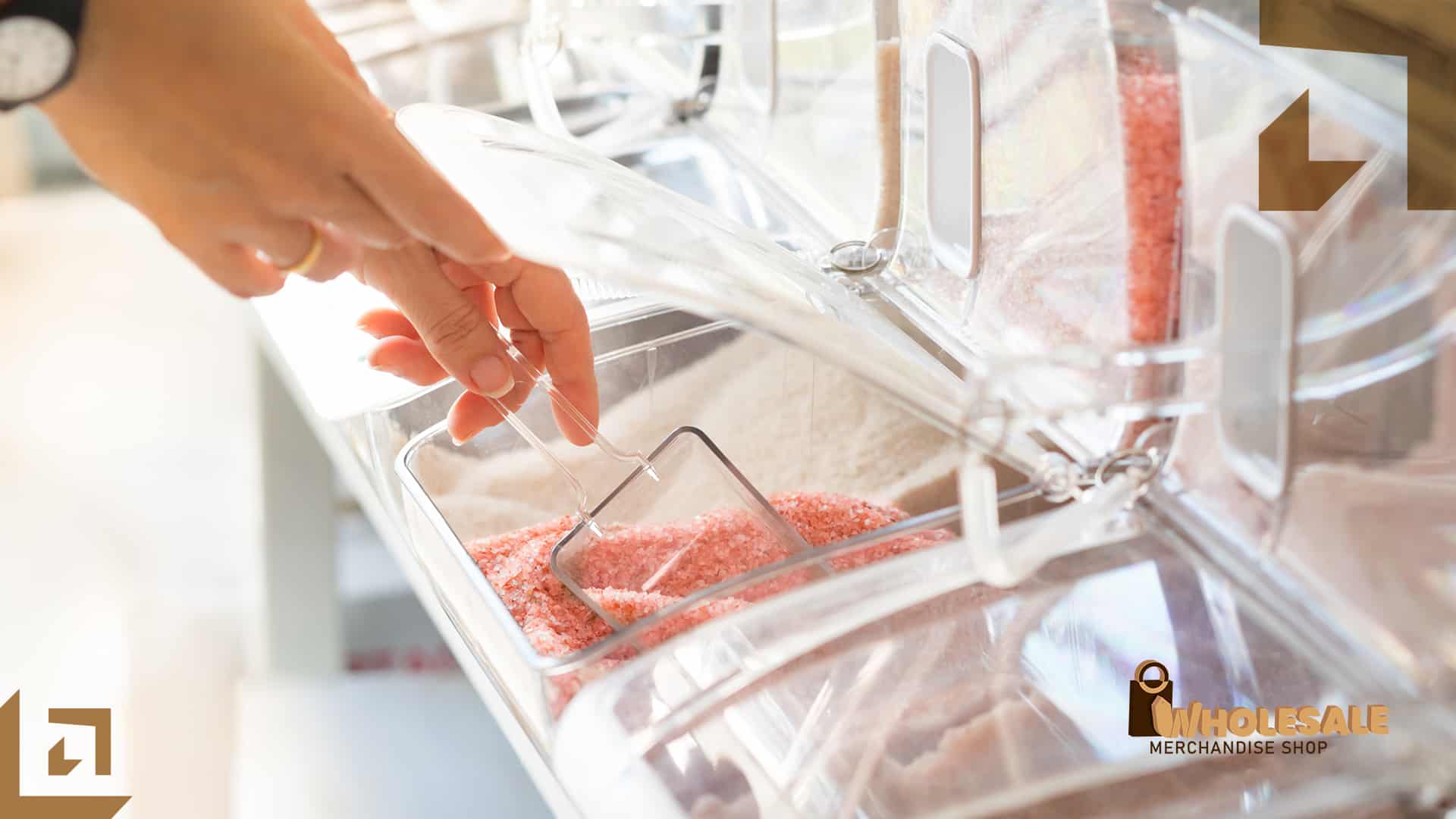 If you are looking for wholesale pallets of merchandise you have come to the right place. Since so many companies buy these items in bulk to send them out, it can be really beneficial to your business to have these pallets on hand. That way you can store the product...
Want to Start Your Own Business?
Be A Sea Salt Wholesaler!
Visit Us
404 S. Boulder Hwy #91501 Henderson, NV 89009